What it can do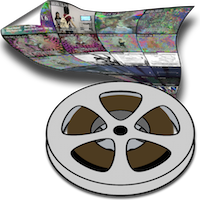 Video Summary 2 is an application software that makes a summary image of video data in a movie file by extracting a number of frame images. The images are arranged in a grid of one image data. You can save, print, copy and drag it. You can also export a part of movie into a new file by setting the time of extracted frame as the start time and the end time, and can attach the summary or frame image to the movie file as Finder's icon. This is useful to navigate you to watch the interesting scenes in the movie, to analyze the motion captured by your camera, to make a picture of motion sequence for a printed document, and so on. The source movie must be playable by AVKit framework of OS X, such as QuickTime, AVI, MPEG-1, MPEG-4 and 3GPP formats. Windows Media or Flash Video is not supported. QuickTime movie is not always loadable depending on what type of CODEC was used for compression. MPEG-2 format is also playable, but this software does not work well with it.
System Requirement
Video Summary 2 works on OS X 10.9, 10.10 and 10.11.
Download
Version 1.4.0 was released in December 16th, 2015.
Please visit Mac App Store to install this software.
A new functionality to export a movie into a new file was introduced in version 1.4. It became scriptable by AppleScript from version 1.2. You can make and save a summary image for each of all movie files under your Movies folder by writing a script, for example. You can download a Sample Script, here. The Script Dictionary (PDF) is here FYI.
Manual
A short document explaining how to use Video Summary 2 is included in the application module as help-files. You can see it by selecting "Video Summary 2 Help" item in "Help" menu of the menu bar during Video Summary 2 is running.
If you want to see it before download, please click here to browse it.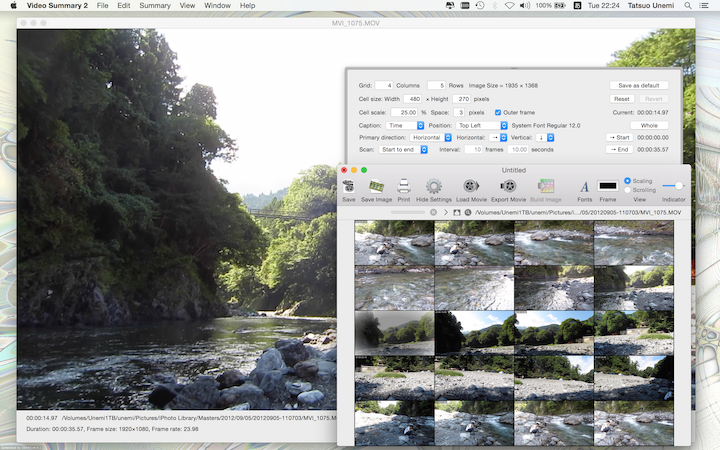 Sample Screen Shot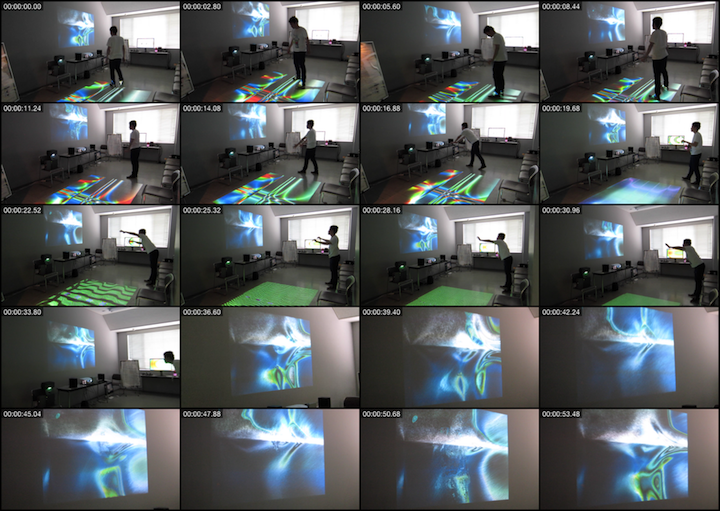 Sample Image
Contact
Please contact unemi(at)iss(dot)soka(dot)ac(dot)jp to ask any question or to send any comment.